National Patient Flow (NPF) is a national, patient centred, referral collection.
NPF contains patient level information on patients referred for elective first specialist assessment (FSA), surgical treatment, and a range of other diagnostic and therapeutic procedures.
NPF will provide process outcome information which allows the tracking of patients from the point of referral to receipt of definitive treatment. The collection will follow patients across services and DHB boundaries, identifying when clinical responsibility is handed over or shared with other clinicians. The collection will track patients based on service referred to, reason for referral, and the outcome of the referral.
NPF is unique to the New Zealand environment, and will provide comprehensive information that will allow hospital managers, GPs and clinicians to understand patient journeys at an individual and collective level. Informed decisions will be able to be made that will improve the quality of care for patients.
The following diagram indicates the points of the patient's journey where this subset is applicable (see referral reason and diagnosis).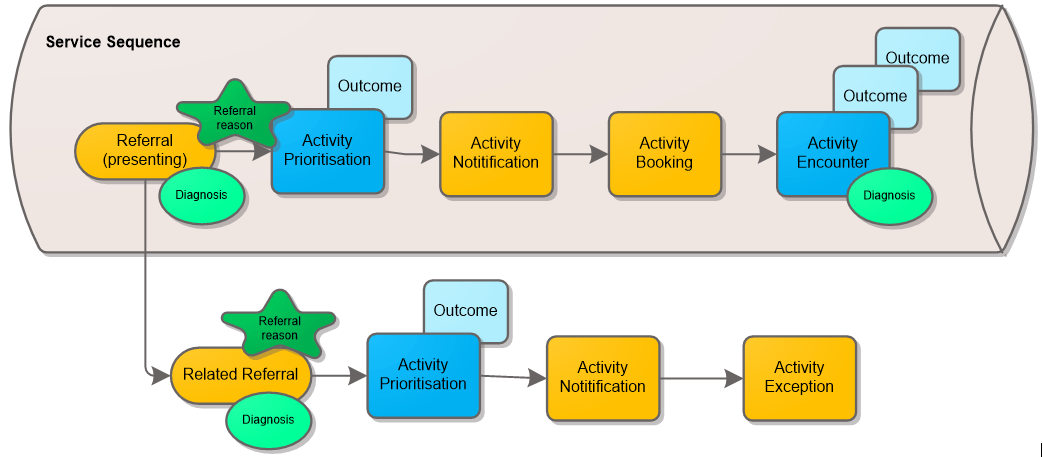 Further information on National Patient Flow can be found on the Ministry of Health website